How to Export your Products and collect Digital Payments with Paypal
The time of payment is one of the most critical steps your customers face when shopping online, so it is essential that it be a simple process and not become a headache. After all, both parties are going to want a happy ending. For this reason, we recommend using digital payment methods , an option […]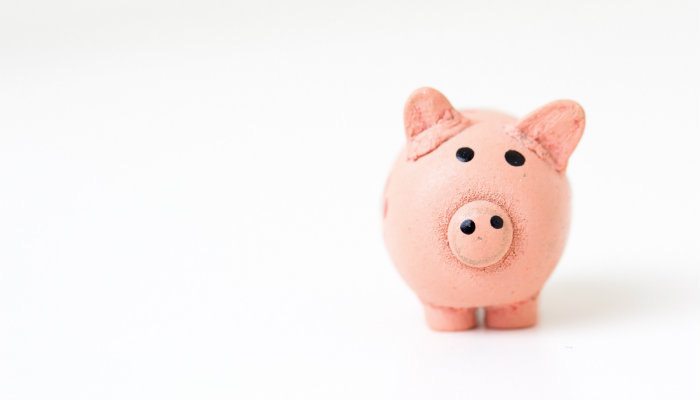 The time of payment is one of the most critical steps your customers face when shopping online, so it is essential that it be a simple process and not become a headache. After all, both parties are going to want a happy ending. For this reason, we recommend using digital payment methods , an option that cannot be missing in your e-commerce. Below we tell you everything you need to know to be able to sell with a single click and make payment easy for your client.
Why charge with a payment button?
Actually, the question is: If I'm looking for the best experience for my client, why not get paid with a payment button? The advantages that you can find in these means of payment are many, and we will tell you about them below:
You can say "bye" to the cumbersome experience of having to make a bank transfer.

The rigor of your client having to enter their card details is eliminated.

You will be able to accept any card that your client has.

Your client will be able to pay in a single click, without intermediaries.
Which payment button do I choose?
But does it matter the same to charge for any payment button? On the one hand we can say that they all have, at a general level, the same benefits. The important thing is to define what is best for your client and for your business, and that you put two things in the balance: security and scope. In other words, make sure the service is secure , and in turn has a presence in the markets you are targeting .
It is important that you make sure that the client knows the payment method well and has confidence in it. Let's think that your money is at stake, which is no small thing. For this reason, we recommend that you use a payment button that is recognized, especially in your target market.
Many times, online sellers choose the payment button because of the commission they charge. It is true that taking care of your business finances is key, but it is not always good to be guided by this. Your sales volume may be affected precisely by not giving a good experience at the time of payment, so when choosing which payment button to offer, do not be guided only by its associated costs. Another alternative is to offer several payment buttons at the same time.
I already received the payment… Now what do I do?
Digital means of payment have a particularity: in addition to being "payment buttons", they are also "virtual wallets". This means that they have their own balance, which is stored on the platform. For example: if they pay me 20 dollars through PayPal, these 20 dollars will be reflected in my balance, which is 100% digital. And this is where the next problem arises: Can this digital balance be "converted" into a physical currency?
Usually, the payment buttons offer to withdraw the balance from a bank account but having to wait a certain period for legal reasons, leaving your money immobilized in your wallet. 
What happens if the customer regrets or doesn't like what they bought?
Unfortunately, it can happen that your client "does not like" what he bought, that it is not what he expected and that he simply regrets the purchase, but… what if the operation is already done?
One of the greatest benefits of payment buttons is what is considered Protected Purchase. In this way, in the event of any inconvenience, your client can request the return of their funds in a certain window of time. This is not ideal for any online seller, but it is another benefit that many customers consider when choosing which store to buy from.
In a case like this, it is important to appreciate that although the sale did not have the expected happy ending, the "happy" thing is that the relationship with the client is not going to break and they will choose you again later!
final recommendation
If you sell online, use a payment button! You already saw that you can receive the money in a very simple way and without leaving your home. In short  , take advantage and show the world what you know how to do! Afterwards, charging will not be a problem😉