Responsive design: Reasons to apply it in your Online store
SV Shopping Magazine offers modern and responsive designs, which allow your store not only to be visible on computers, but also to be optimized for viewing on other mobile devices. That is, with a responsive design, it is possible to automatically resize images to fit the screen of the device being used. Therefore, to further […]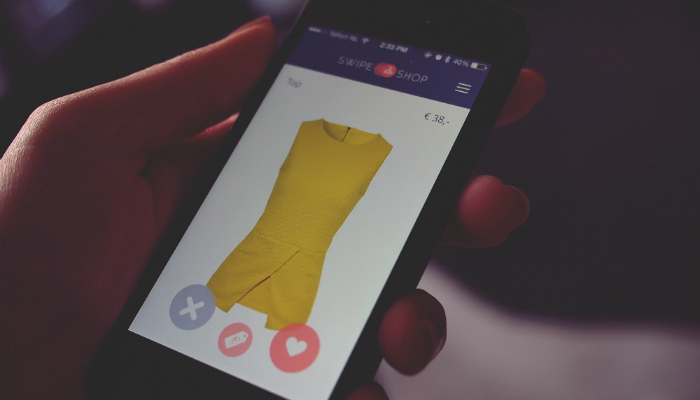 SV Shopping Magazine offers modern and responsive designs, which allow your store not only to be visible on computers, but also to be optimized for viewing on other mobile devices. That is, with a responsive design, it is possible to automatically resize images to fit the screen of the device being used.
Therefore, to further improve the user experience, we decided to create more beautiful and attractive designs for our customers and yours. In this way, whoever wants to have a totally personalized design can do so with a responsive version suitable for selling on all possible devices.
If your store still uses an old template, we will explain why you should change the design to a newer one.
Don't be left behind! Talk to your designer or our customer service team today to ensure a constant evolution of your store. We are at your disposal for any questions.